The June General Meeting will be held on Monday June 15th at 7:00 PM
Hoping to see you there!

Clubhouse Updates
Beginning Monday 6/15 we will once again be serving food and drink at the Club House. We will have tents 
and tables set up in the fenced in area for you to gather and enjoy your refreshments. We will not have 
tables or chairs inside. All members using the clubhouse facilities must use their key card to enter the 
building.

Clubhouse hours will be 4:00 until 8:00 pm 7 days per week until we are given the go ahead for a 
complete reopening.

Indoor ranges will be open at 50% capacity during these hours. Please make certain to wipe down your 
shooting stations when done.

Please keep in mind all covid 19 protocols and practice social distancing!

Fall newsletter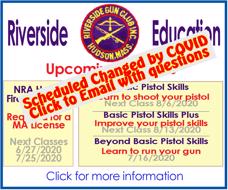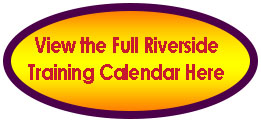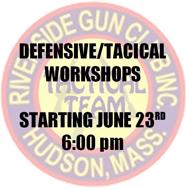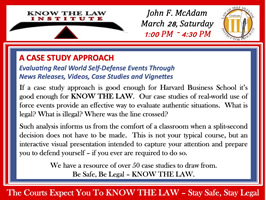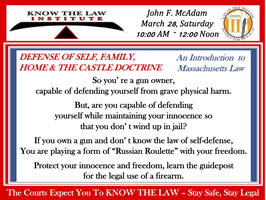 Postponed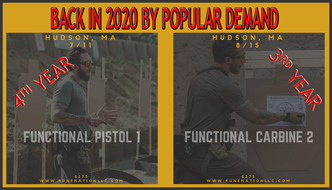 Serving Hudson, Massachusetts and the surrounding communities, Riverside Gun Club was established to advance the protection, propagation and restoration of forest, fish and game for the benefit of hunting and fishing; as well as promote safety and proficiency in archery and the use of sporting firearms.

located in the densely wooded New England countryside and has facilities to support our members whether your interests are competitive shooting, breaking clays, fishing, plinking, sharpening your skills for hunting season or just socializing with other members.

The facilities include:

25yd, 50yd and 100yd Outdoor Ranges for Pistol and Rifle
3 Shotgun Fields for Skeet, Trap and other clay competitions
Outdoor 100yd (90m) Archery practice butts
Outdoor 14-target National Field Archery Association approved Course
Stocked Trout Pond
Indoor Pistol, Air Pistol and Archery Ranges
Members Lounge and Function Hall

In addition, club members enhance the community by supporting events for local scouting organizations, veteran's groups and other worthy civic organizations. Learn more about Riverside by attending an event open to the public, speaking to a member or viewing application details on the membership page